Neal Wizig is of Counsel at McGarvey PLLC. He has over a decade of experience representing corporate clients and protecting clients from significant risk exposure.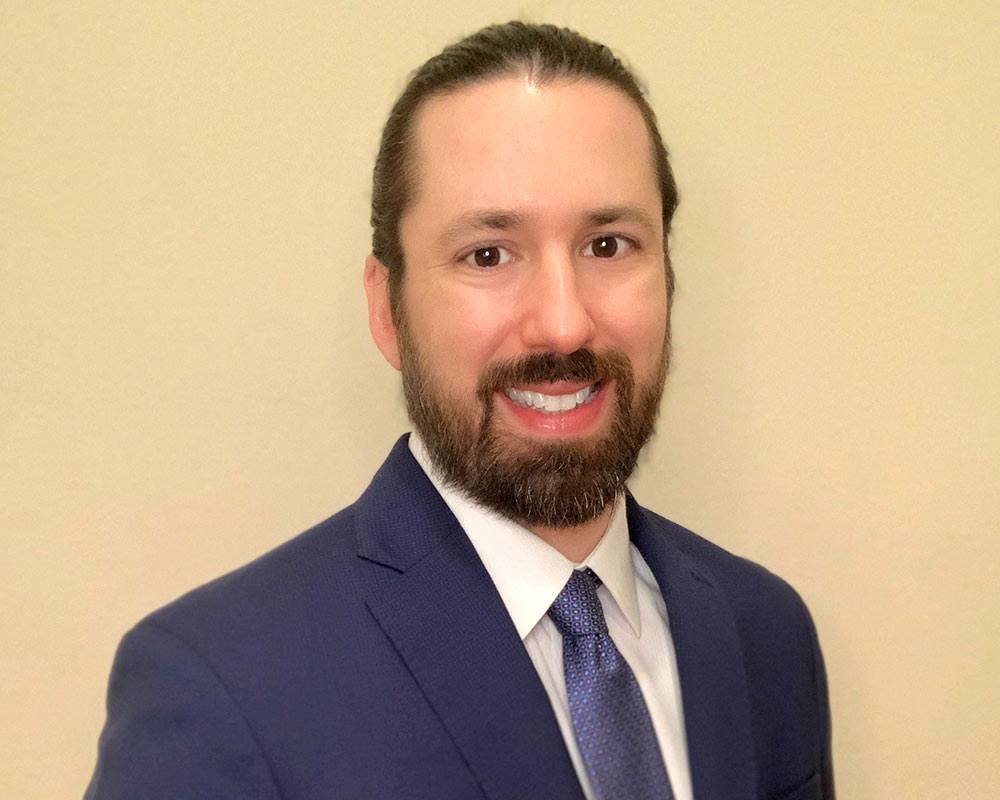 About Neal
Neal's wide range of experience in a variety of legal matters brings a valued skillset to McGarvey PLLC. As a seasoned estate planning, probate, and tax attorney he creates optimum financial outcomes for clients ranging from single individuals to families with high net wealth. He is adept at building and maintaining long-term client relationships across multiple industries.
Neal earned his LLM in Tax Law from the University of Houston Law Center.
Neal is an avid sports aficionado and indulges in many fitness activities, primarily hot yoga. He also enjoys spending time with family and cooking with his fiancé.
Education
University of Houston Law Center, Master of Laws – LLM (Tax Law/Taxation) – 2018
University of Miami School of Law, Doctor of Law (J.D.) – 2009
Indiana University, BA in Sports Marketing and Management – 2005
Legal solutions with your bottom line in mind. Book a consultation today.