Philip is a member of the McGarvey litigation team, focusing on commercial, real estate, and construction litigation.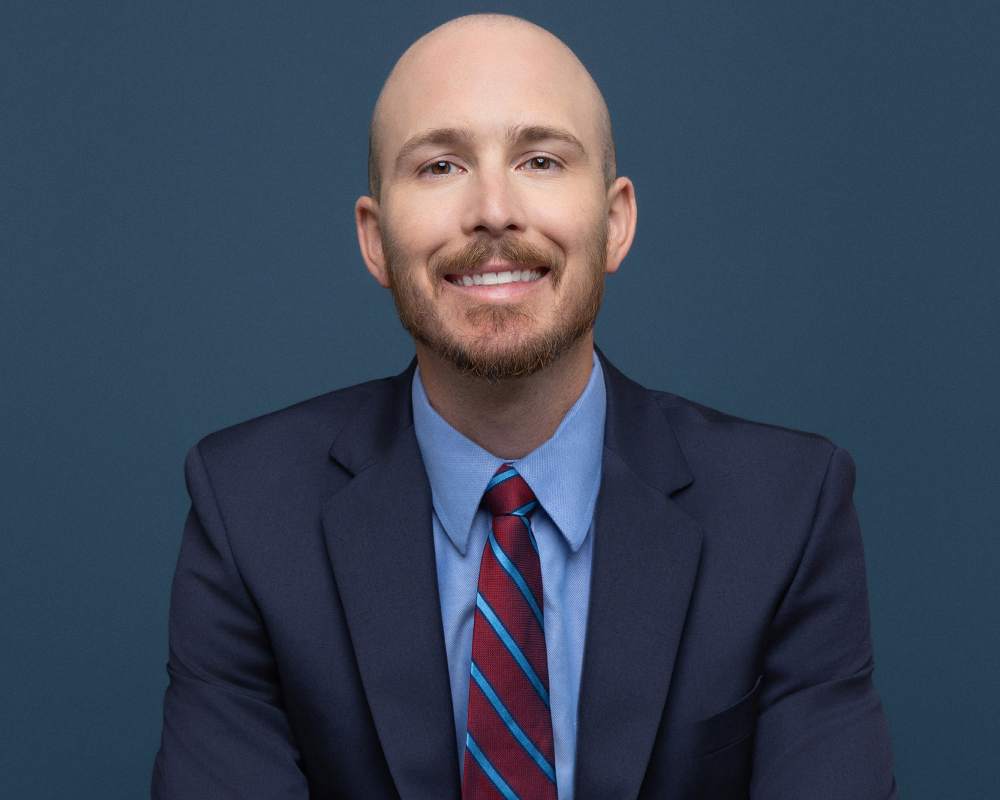 About Philip
Philip's practice includes pursuing and defending clients against various claims, including fraud, breach of contract, title disputes, and those made under the Residential Construction Liability Act and the Deceptive Trade Practices Act. Philip's experience includes writing and arguing motions, conducting discovery, negotiating settlements, and defending depositions. In addition to trial-level work, he regularly advocates for clients before Texas courts of appeal and the U.S. Court of Appeals for the Fifth Circuit. He also assists small businesses and individuals with legal needs.
Philip, a Hill Country native and a proud sixth-generation Texan, obtained his bachelor's degree from Texas State University. Philip and his wife settled in Houston, where he attended South Texas College of Law. As a father of two, free time is spent with his active family.
Legal solutions with your bottom line in mind. Book a consultation today.