Staff
Cate Lauber
Senior Paralegal
Cate has worked hand-in-hand with Cassie McGarvey for many years. As the firm's senior paralegal, she creates entity formations and company agreements and records filings with the Texas Secretary of State. Cate also prepares deeds, corrections deeds, deeds of trust, promissory notes, and e-Records in real property records. She is key in preparing initial drafts of litigation documents.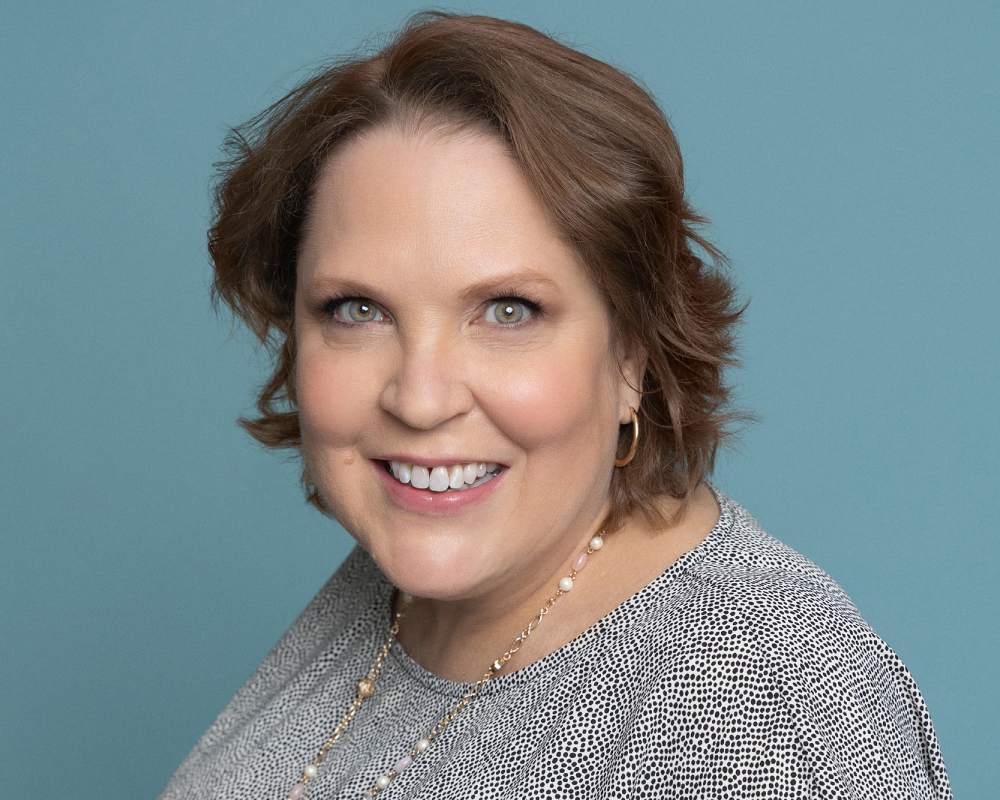 Morgan Howerton
Executive/Administrative Assistant
Morgan brings her background in organization and process from serving in the US military to her position at McGarvey PLLC. She handles client billing and expense reporting, supports all administrative duties at the firm, and maintains firm databases. Morgan also manages calendars for pre-trial deadlines and schedules depositions and mediation appointments.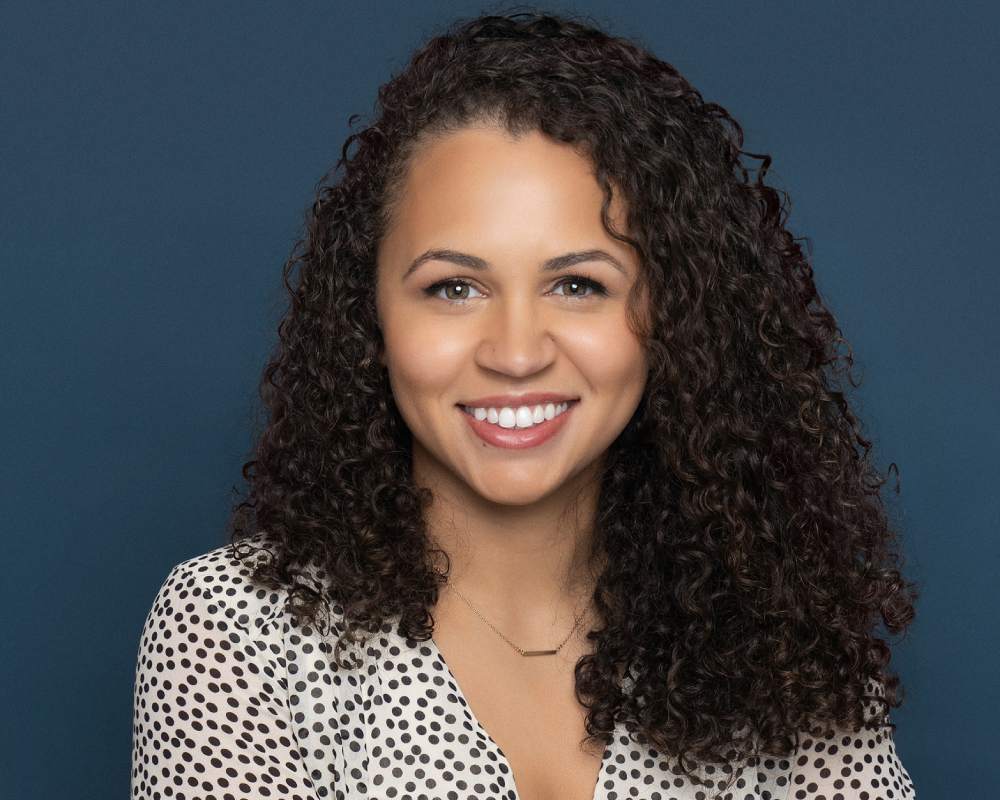 Legal solutions with your bottom line in mind. Book a consultation today.