Lauren Lopez is Of Counsel at McGarvey PLLC. Lauren graduated from South Texas College of Law Houston.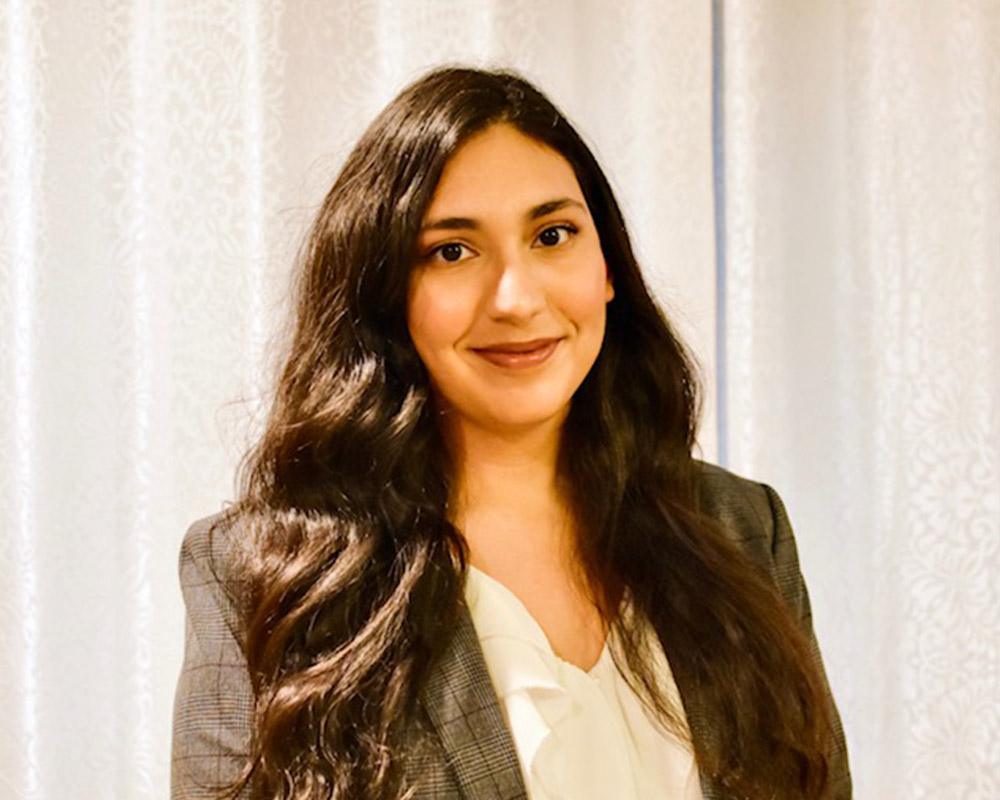 About Lauren
Lauren has recently joined the McGarvey PLLC team. She has experience representing clients in real estate transactions, litigation, probate matters, and tax controversy matters. Lauren advocates passionately for McGarvey's clients and looks for all opportunities to assist them in resolving their legal disputes and in growing their businesses.
In her free time, she enjoys spending time with her family, cooking, and being an active member of the Houston Young Lawyer Association.
Education
South Texas College of Law Houston
Legal solutions with your bottom line in mind. Book a consultation today.