Madeline Taylor
Associate Attorney
Madeline Taylor is a litigation associate at McGarvey PLLC specializing in business law, real estate litigation, probate, and contract law.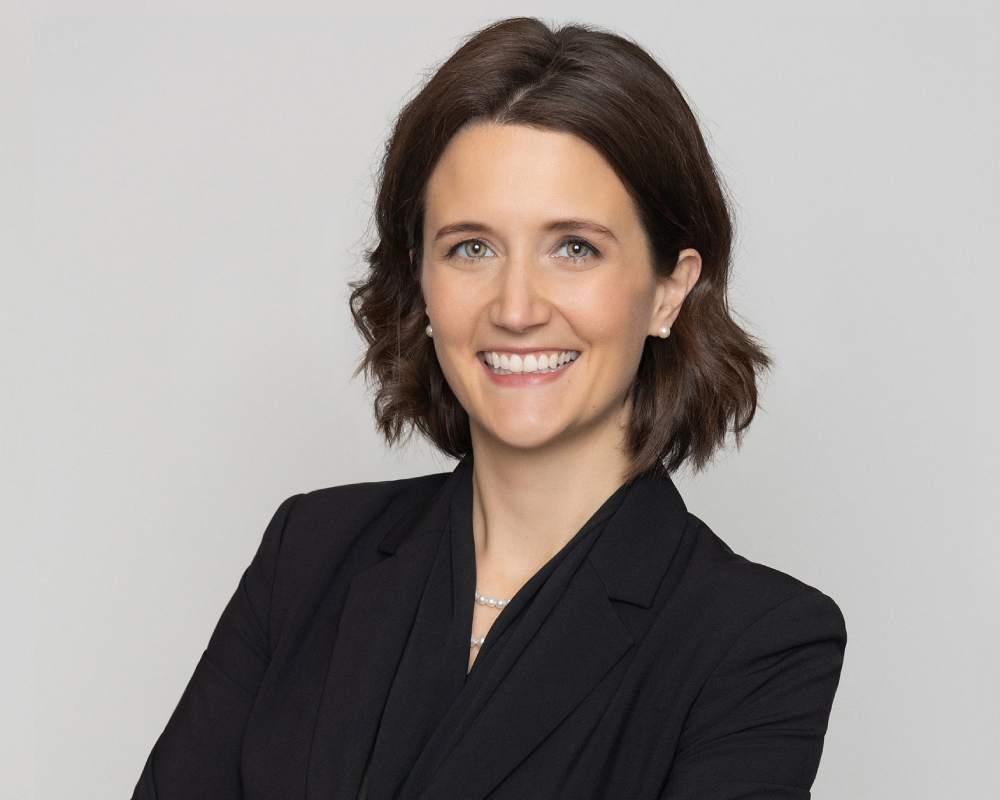 About Madeline
Madeline Taylor earned her J.D. from the University of Houston Law Center with honors. Madeline represents both individuals and businesses in business and real estate litigation matters. She has brought suit and defended clients in disputes regarding a variety of real estate issues including property owners associations, easements, real estate leases, adverse possession, breach of contract, and title insurance matters.
Education
University of Houston Law Center (J.D.) – 2022 (cum laude)
Sewanee: The University of the South (B.A.) – 2016
Legal solutions with your bottom line in mind. Book a consultation today.